Hawaii Photographer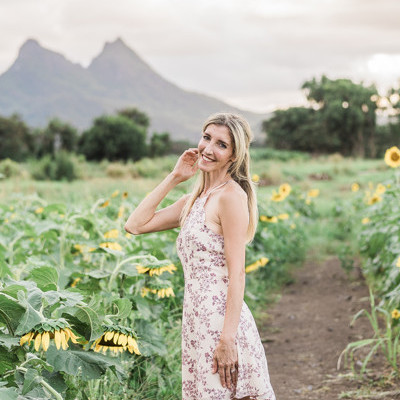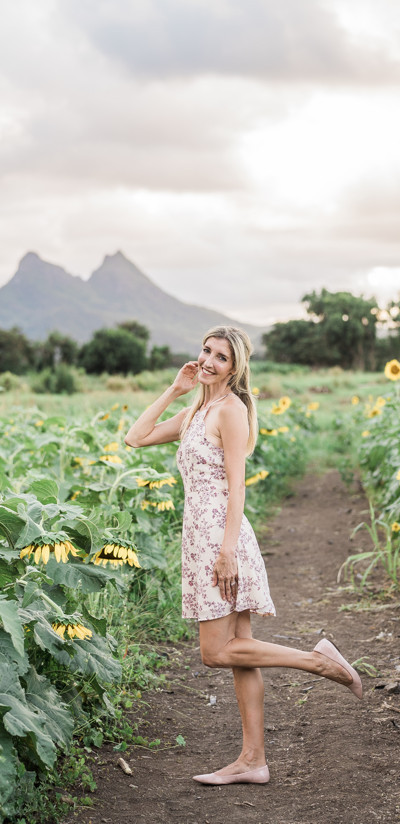 Hi There!

I'm Michelle, a photographer who loves to showcase a bit of glamour in adventurous settings. Focusing on elopements, engagements, couple sessions and adventure shoots, located in Honolulu, Oahu, Hawaii.

My specialty: Adventure meets glamour - Featuring you surrounded by stunning landscape scenery in beautiful unique locations. I enjoy capturing emotions, smiles, ceremony tears and moments of surprise.
I've built my life around adventure: Prior to relocating to Hawaii, I traveled the world and documented cultures, cities and all that places had to offer. I have always enjoyed photography and the memories that it provides. From chic staircases and hotel bars to a person taking a break on a Parisian or Korean street corner exhaling a puff of smoke to those charming European cobblestone streets and elegant Thai and Japanese temples. All of these moments were very special and the magic of photography has allowed me to savor each of them.
Combining my love for style, adventure and travel I continue to capture sweet moments for couples and individuals that wish to celebrate themselves and their closest friends here in Hawaii and around the world.
I look forward to being part of your unique day and to provide you with images that will always remind you of your magical moment in that time.

INSTAGRAM