Hawaii Photographer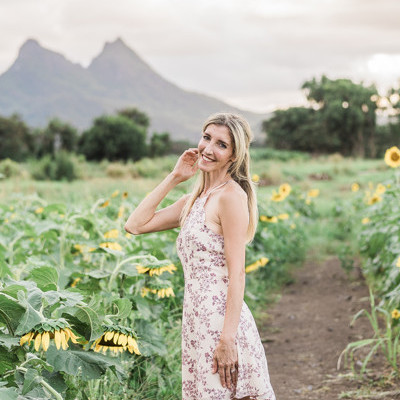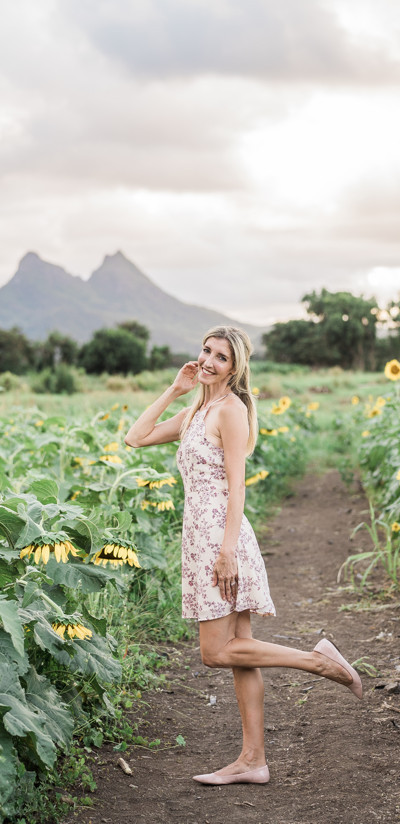 Hi There!

I'm Michelle, a photographer who loves to showcase a bit of glamour in adventurous settings. Focusing on elopements, engagements, couple sessions and adventure shoots, located in Honolulu, Oahu, Hawaii.

My specialty: Adventure meets glamour - Featuring you surrounded by stunning landscape scenery in beautiful unique locations. I enjoy capturing emotions, smiles, ceremony tears and moments of surprise.
I've built my life around adventure: Prior to relocating to Hawaii, I traveled the world and documented cultures, cities and all that places had to offer. I have always enjoyed photography and the memories that it provides. From chic staircases and hotel bars to a person taking a break on a Parisian or Korean street corner exhaling a puff of smoke to those charming European cobblestone streets and elegant Thai and Japanese temples. All of these moments were very special and the magic of photography has allowed me to savor each of them.
Combining my love for style, adventure and travel I continue to capture sweet moments for couples and individuals that wish to celebrate themselves and their closest friends here in Hawaii and around the world.
I look forward to being part of your unique day and to provide you with images that will always remind you of your magical moment in that time.

INSTAGRAM

TESTIMONIALS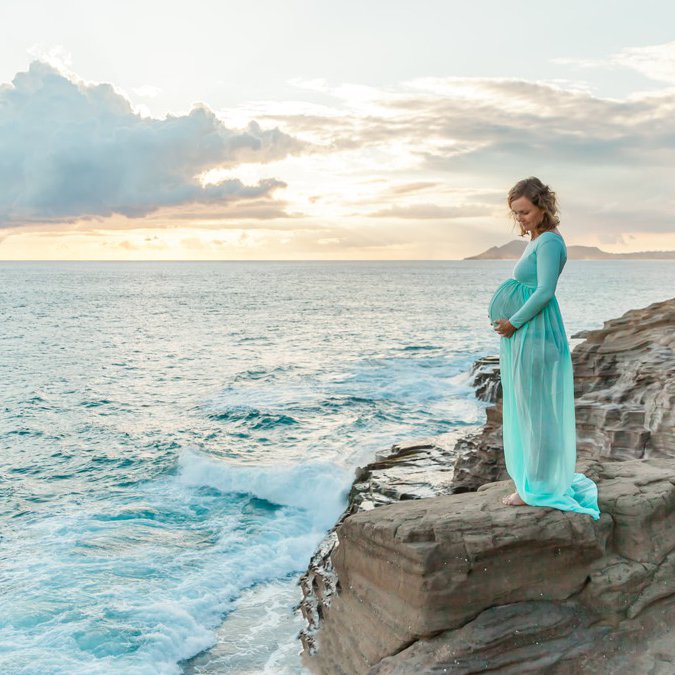 Ronja
Maternity Photography at Spitting Caves, Oahu, Honolulu, Hawaii
| | |
| --- | --- |
| | 5.0 |
Quick and easy to talk to! Love the pictures!
Michelle did our maternity pictures and we love them! They are going up on our staircase wall! I liked how responsive Michelle was, quick and easy to talk to. Fast to arrange date & time to meet.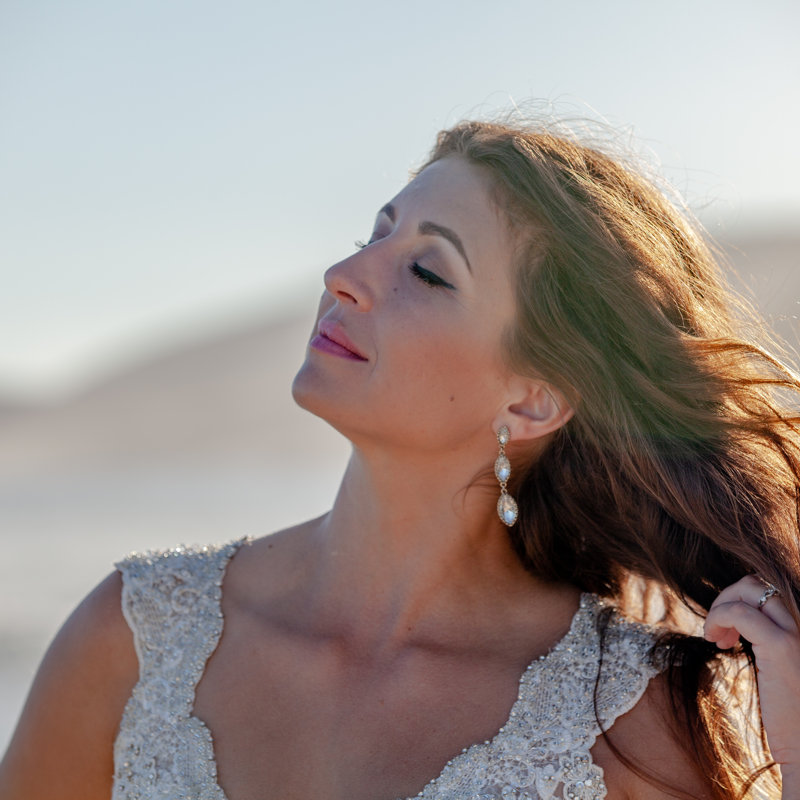 Anastasia
Bridal Photography on Sandy Beach, Oahu, Honolulu, Hawaii
| | |
| --- | --- |
| | 5.0 |
Amazing experience! Michelle is the best!
I was impressed by the research Michelle has done prior to my bridal photo shoot! The scenery she has offered, was just stunning! The lighting and her passion for what she does gave me a strong confidence my photos are going to be amazing! She made me feel so pretty and special! Every single photo came out gorgeous. I have already booked one more photo shoot with her and recommended her to all of my friends, THATS HOW GOOD she is!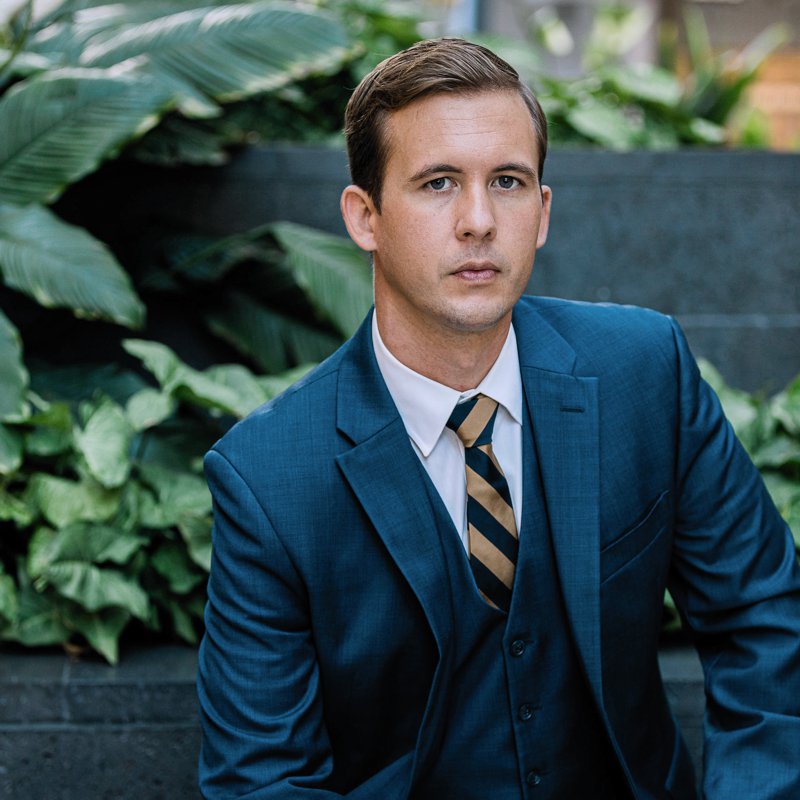 Mark
Corporate Headshot Photography, Oahu, Honolulu, Hawaii
| | |
| --- | --- |
| | 5.0 |
Amazing photographer!!
I hired Michelle to take some corporate headshots and professional photos for my business.. and I was blown away. I've never considered myself photogenic but her pictures were the best photos I've ever seen of myself. Communication was easy, I even rescheduled and it was no problem. Also I was rather particular about the locations and backgrounds I wanted and Michelle took the time to scope out different locations ahead of time and found the perfect spot. Michelle is kind, smart and easy n fun to work with. 10/10 recommend. I hope to be hiring her in the future and will def recommend her to anyone who needs professional amazing photographs!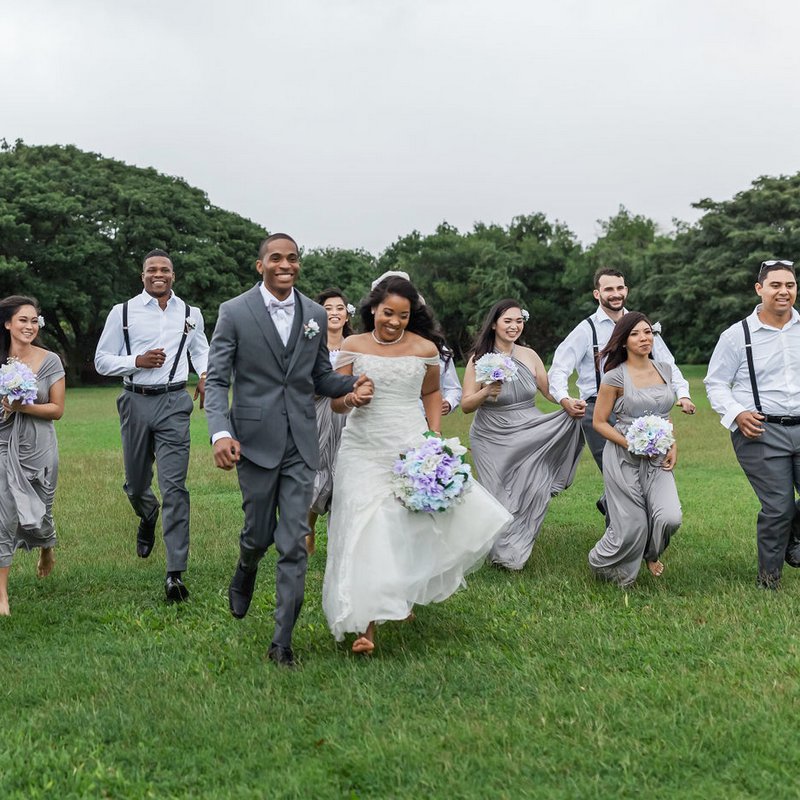 Iwalani
Wedding Photography, Oahu, Honolulu, Hawaii
| | |
| --- | --- |
| | 5.0 |
She made our wedding day special!
Michelle Jost took beautiful photos for my wedding! She shot every moment, she made our wedding day special! She is an amazing photographer with great ideas of poses that we did for our wedding photos, it was super fun and comfortable working with Michelle, my husband and I are truly grateful for her and amazed of her work and creativity! I highly recommend her!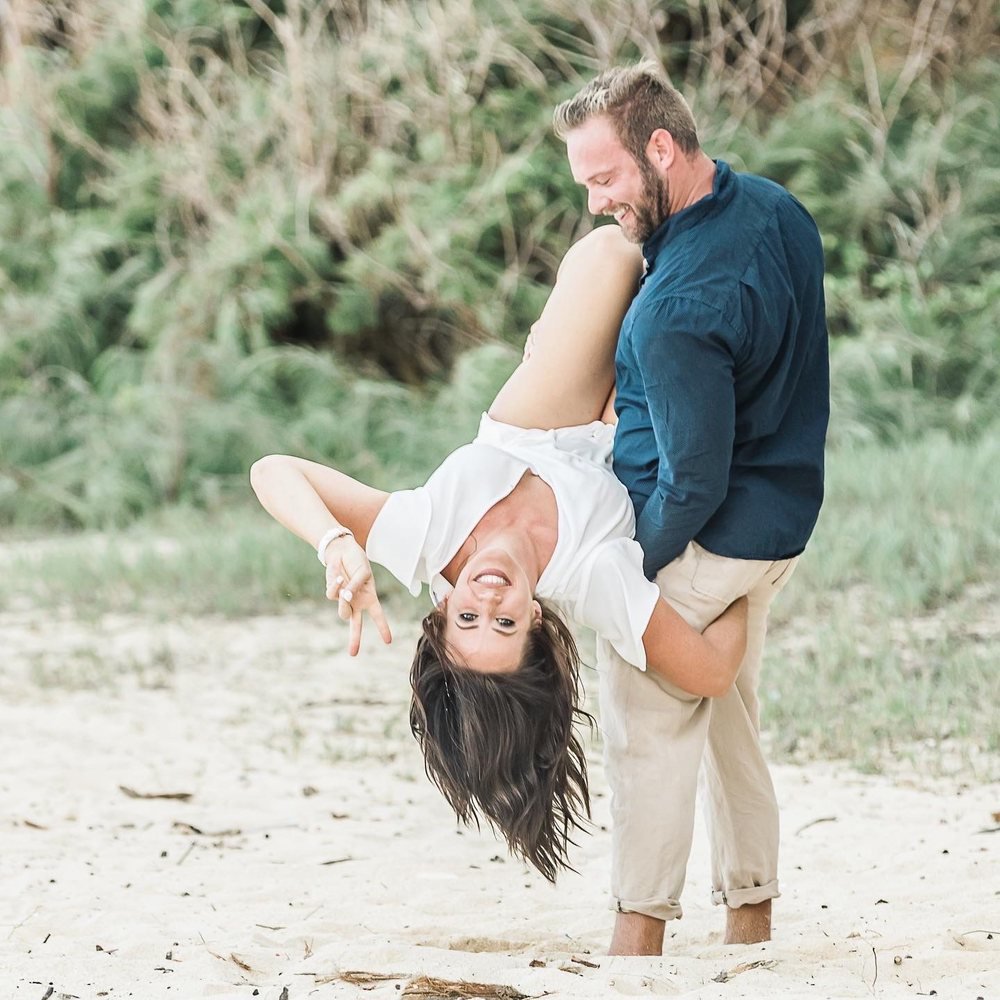 Désirée
Couple and Family Photography on Waimanalo Beach, Oahu, Honolulu, Hawaii
| | |
| --- | --- |
| | 5.0 |
The photographs ended up perfect!
Michelle was so wonderful to work with! My man was looking for us to update our professional photos as well as couple and family photos. He sent me a few photographers and it was easy for me to decide on Michelle; her art speaks for itself and her personal write up was just as personable as she was. The photographs ended up perfect and she was super patient during outfit changes. 10/10 - I would highly recommend!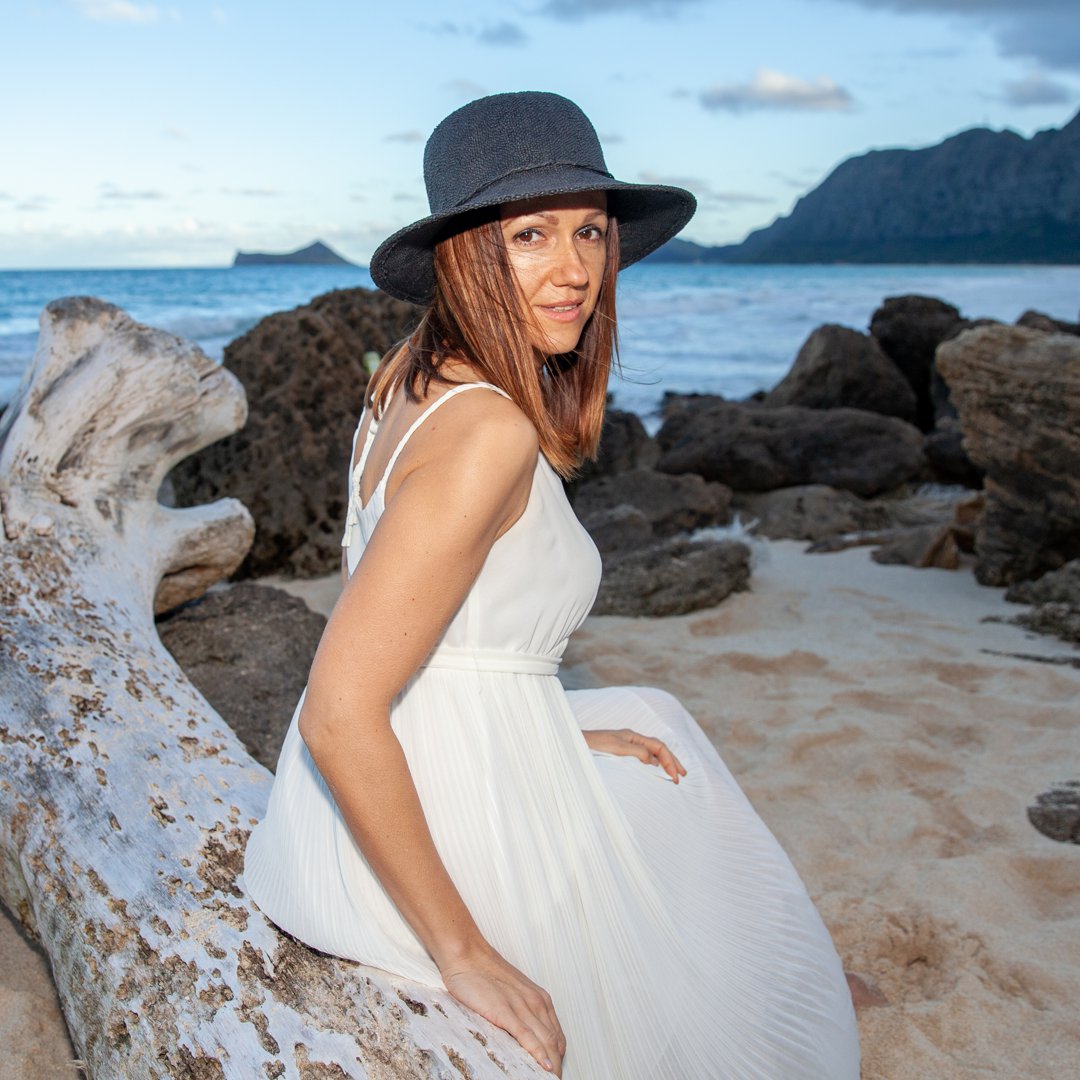 Evelina
Portrait Photography on Waimanalo Beach, Oahu, Hawaii
| | |
| --- | --- |
| | 5.0 |
Wonderful experience, highly recommended!
It was a great experience to have a photoshoot with Michelle. She has a lovely personality and knows tons of beautiful spots around the island for different occasions, times and weather conditions. She is reliable, knowledgeable and inspiringly passionate about photography. I highly recommend her as photographer, and look forward to working with her again!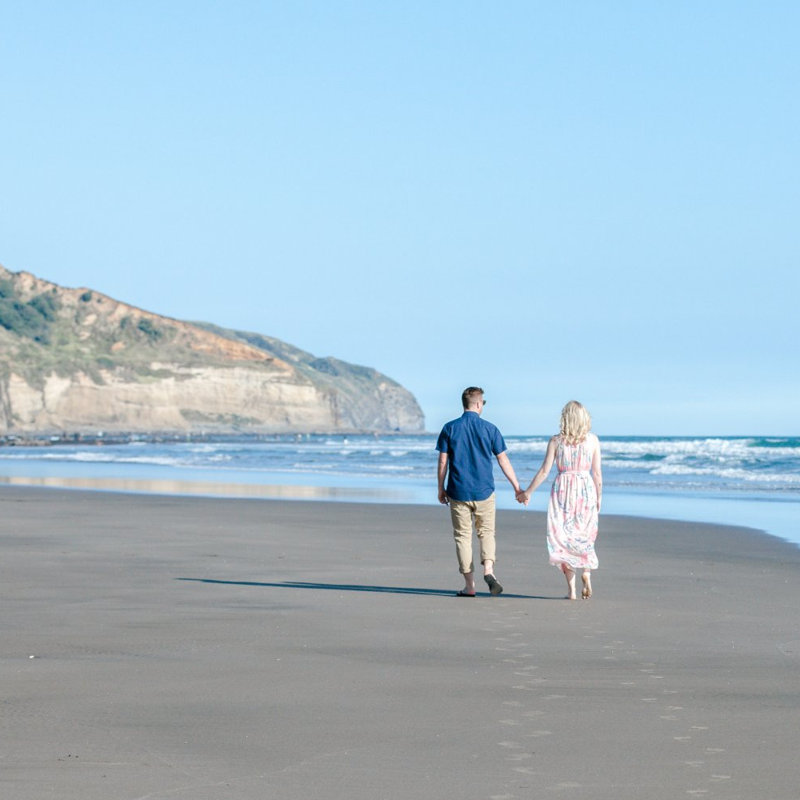 Rachel
Couples Shoot in New Zealand
| | |
| --- | --- |
| | 5.0 |
Michelle is the best!!! Totally recommend her!
She captured us in a beautiful setting at Muriwai Beach in New Zealand. These images will be the best memories forever. Thank you, Michelle!!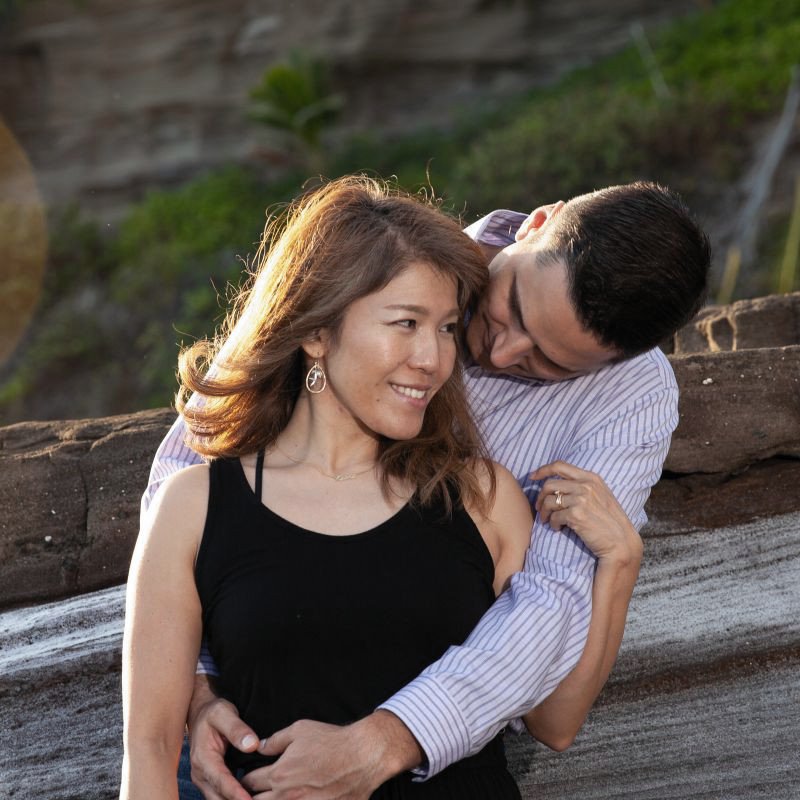 Terry
Engagement Photography in Hawaii Kai, Oahu, Hawaii
| | |
| --- | --- |
| | 5.0 |
Amazing Photographer, Photography, and Location!
Michelle was simply the best! She knew the perfect location (Spitting Caves, Hawaii Kai). My wife and I are in awe of the beautiful photography Michelle took of us. Michelle made sure we were completely comfortable the entire shoot. Thank you, Thank You, Thank You Michelle!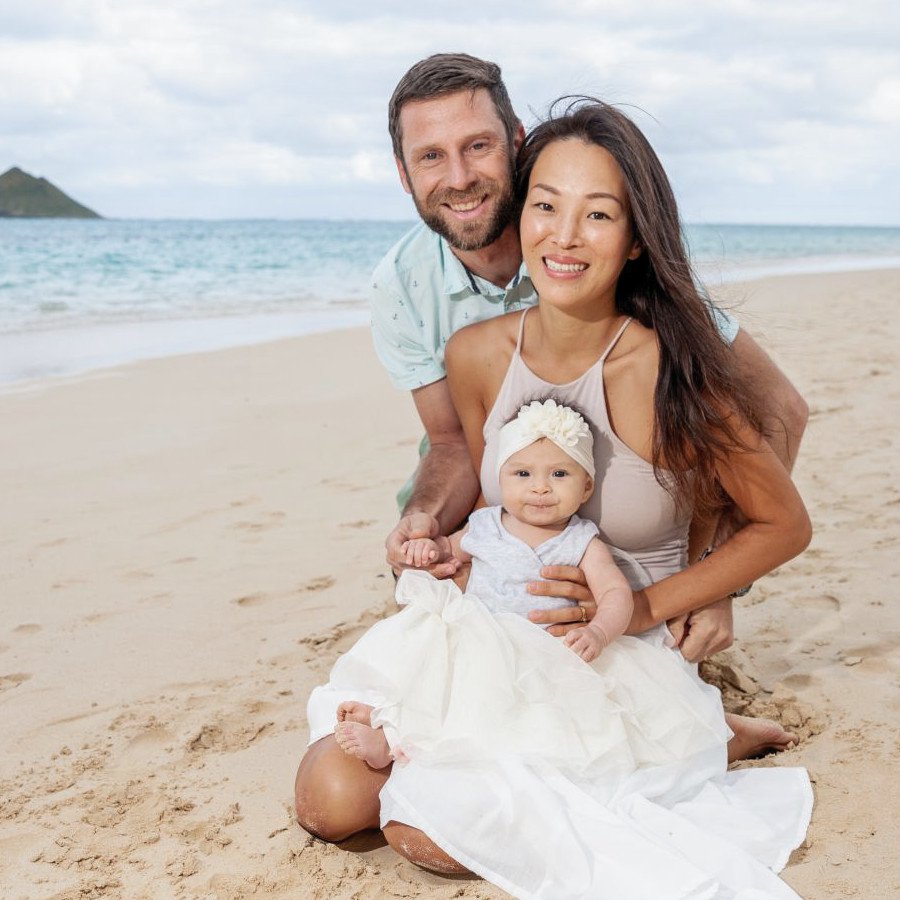 Yayoi
Family Photography on Lanikai Beach, Oahu, Hawaii
| | |
| --- | --- |
| | 5.0 |
Amazing photos! !
We're so so happy with the pictures of our family Michelle took!! They're all so beautiful, and it's so hard to choose! Now I want to take our family photos every year! Michelle was friendly and patient. The photoshoot was really fun!! Thank you so much, Michelle!!:))