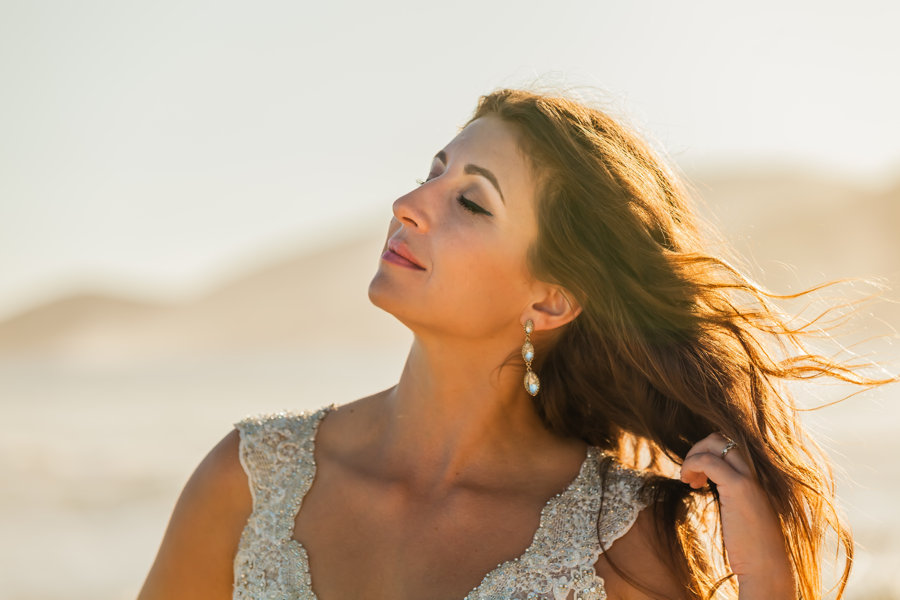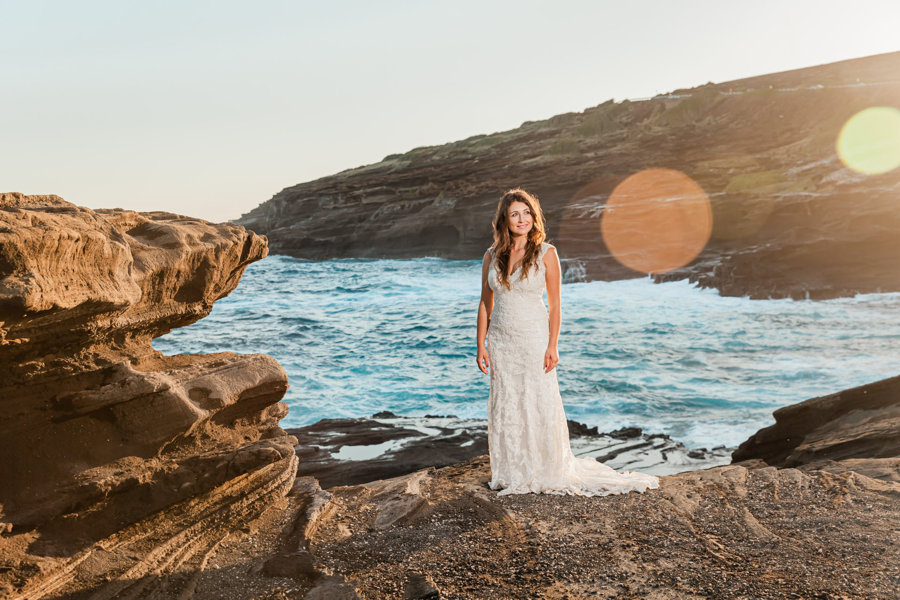 Bridal Portrait Session
Anastasia had a dream international wedding at Kualoa Ranch on the Island of Oahu. People gathered from near and far to attend this stunner. After that special day, she decided that she would love to have her own feature and a Bridal Portrait Session just for herself in the form of a glamour adventure session.
We carefully climbed down from a local lookout point on Oahu and had the lava rock, waves and mountains as our beautiful backdrop.
Hawaii lends to such diversity in nature and it is so nice to be able to capture unique images of Anastasia that will always remind her of marriage year.
---
Recent stories