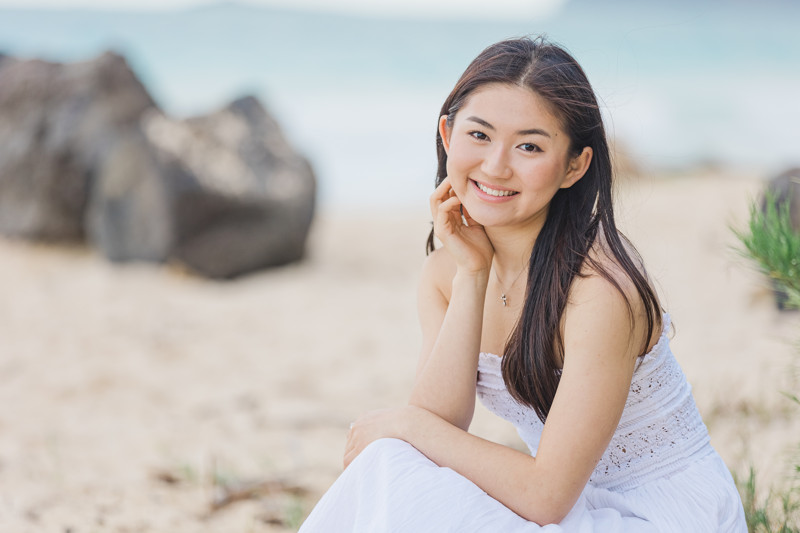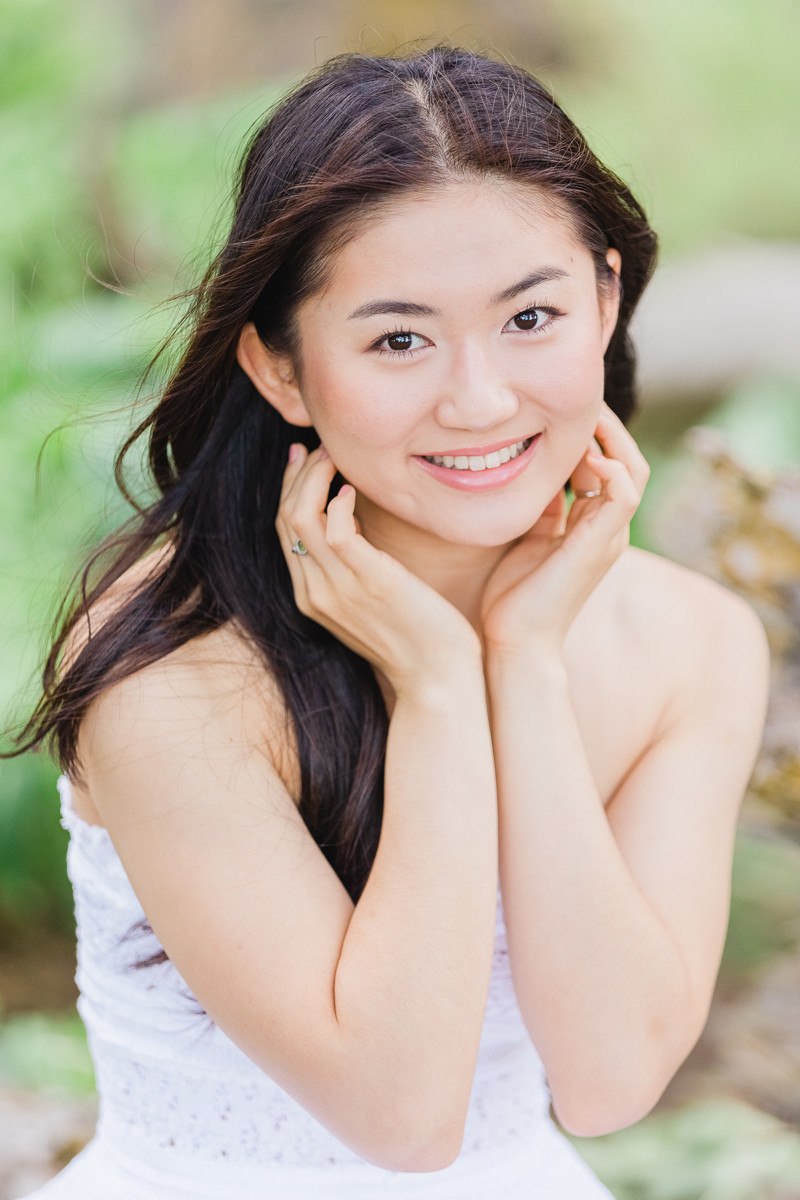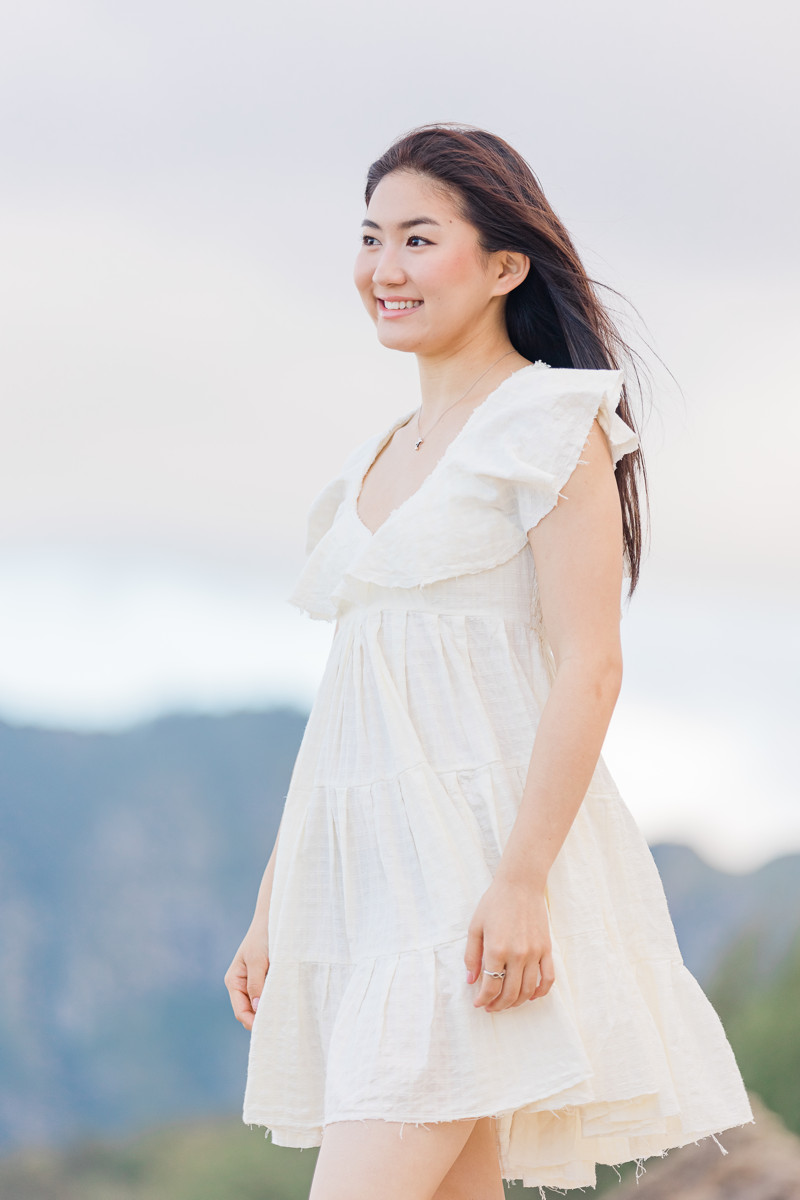 Make Your Senior Portraits in Hawaii Unforgettable
Ah, the senior portrait. It's a right of passage that captures a moment in time you'll never forget. The year you graduated, the place you did it… and the outfit changes that you know your family will be talking about for years to come. If you're lucky enough to be visiting Hawai'i when it's time to have your senior portraits taken, then why not use this opportunity to make them even more unique and unforgettable?
Preparing for Your Senior Portraits
Once you have your senior portrait day booked, the next step is deciding what to wear. Consider how you feel in the outfit. While trends are fun, make sure it is a look that flatters you. Bring a couple of outfits. Especially if you like both dressy and casual looks, why not have both! A soft palette, flattering dress or jeans and a cute top are always classic and will look great against a beach or lush mountainside.
Discussing outfit options beforehand will always help you be the most prepared so don't be afraid to reach out with your choices. I will also send over a what to wear guide to help guide you along the way. Hair and makeup is also available to help polish your style for this fun day.
Posing Tips For Your Senior Portraits
When it comes time for posing, just have fun with it! We will walk through a number of poses so that you look as natural as possible—but remember, these are YOUR senior portraits! So it will be customized to enhance your natural style. If you are an artist, musician or have a special keepsake that is special or specific to your personality bring it along!
Whether you're looking for something traditional or totally unique, having your senior portraits taken in Hawai'i is sure to create lasting memories that you'll cherish forever. With a little bit of preparation and plenty of creativity, there's no limit to how special these images will be.
It is most important to remember to have fun with it!
After all, these are YOUR photos—you should enjoy every minute of taking them.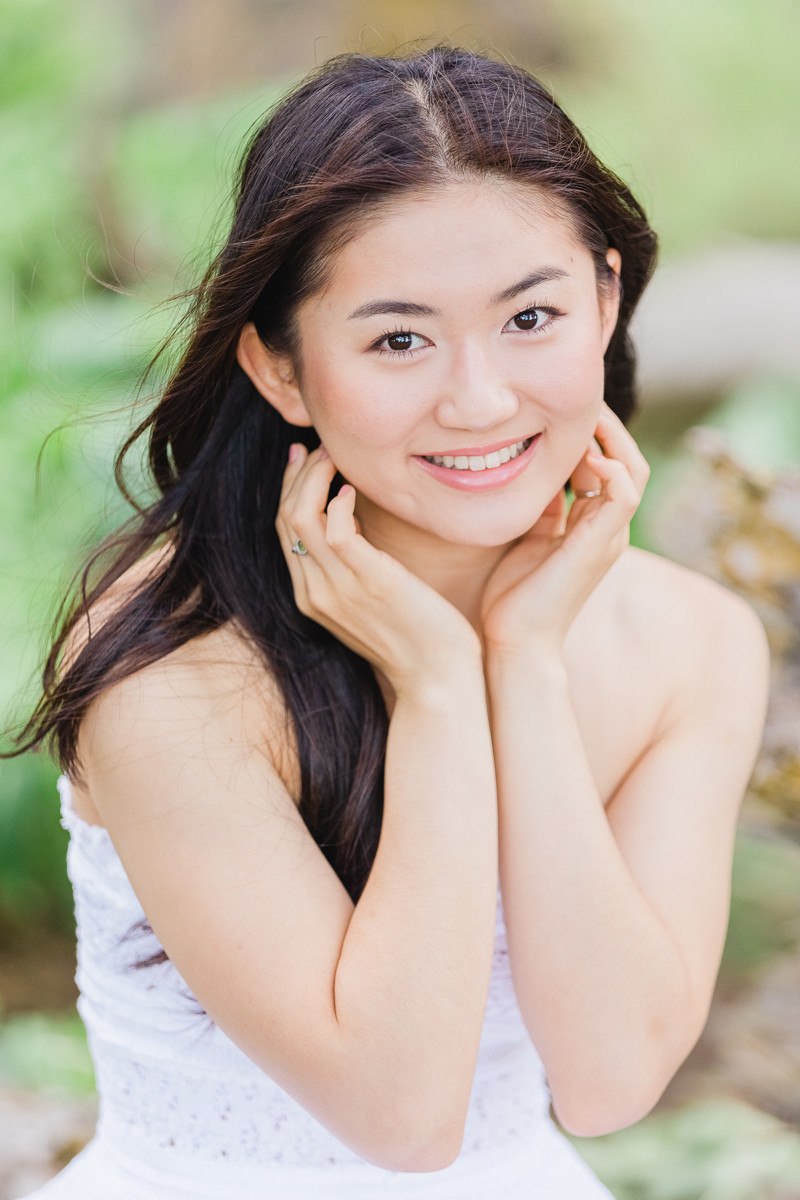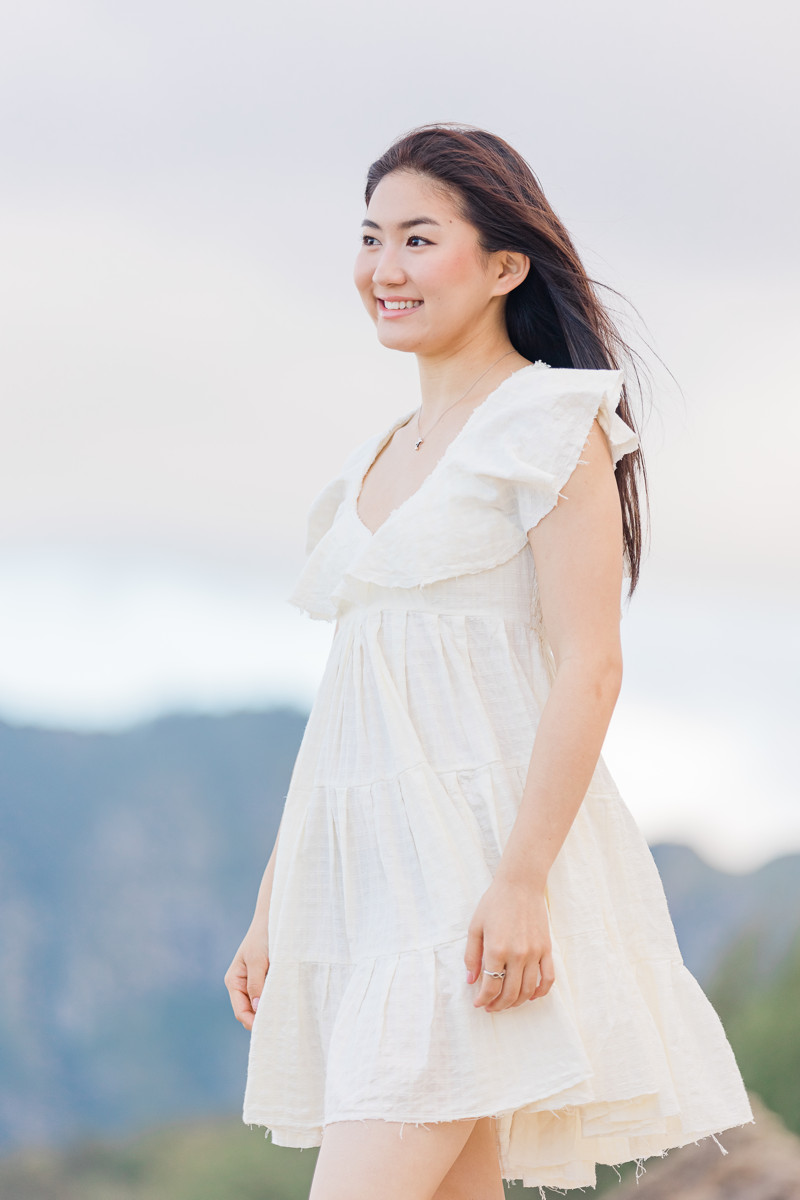 ---
Recent stories