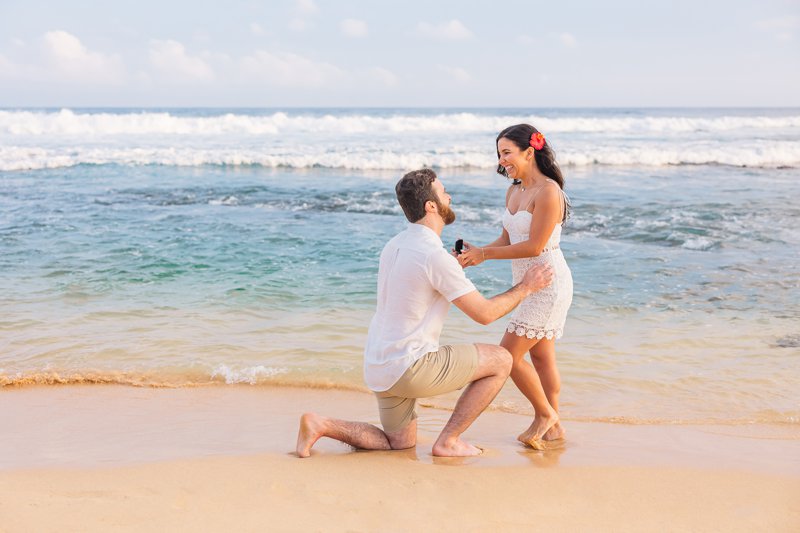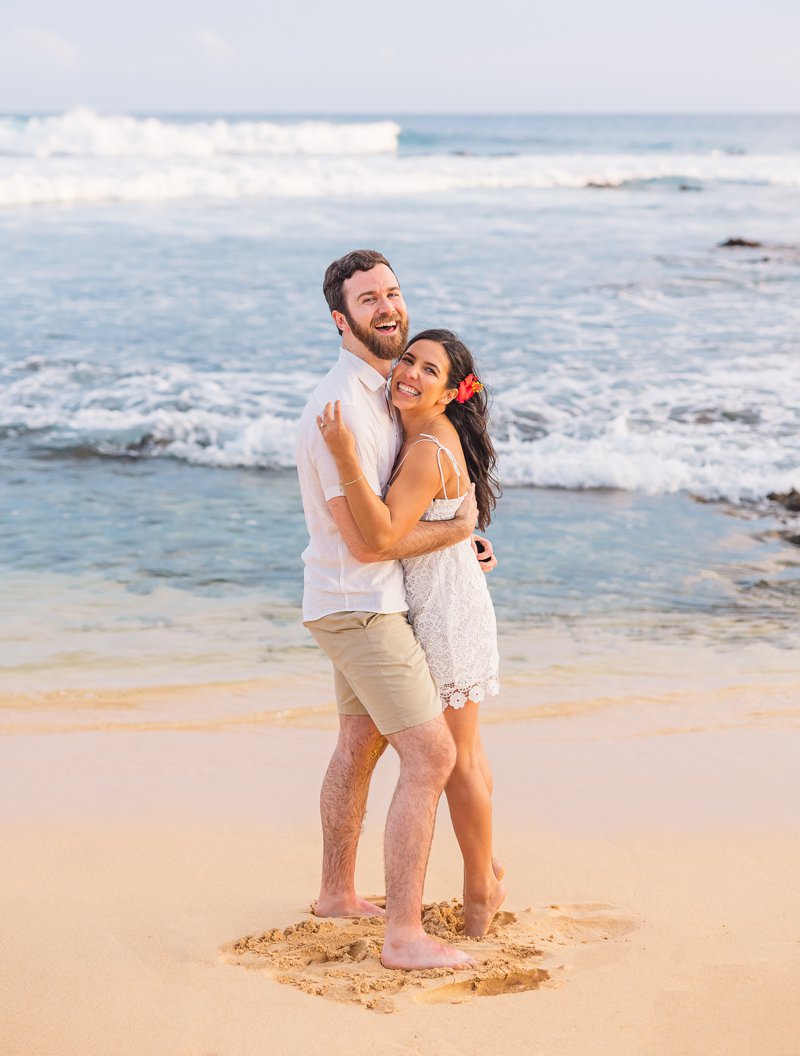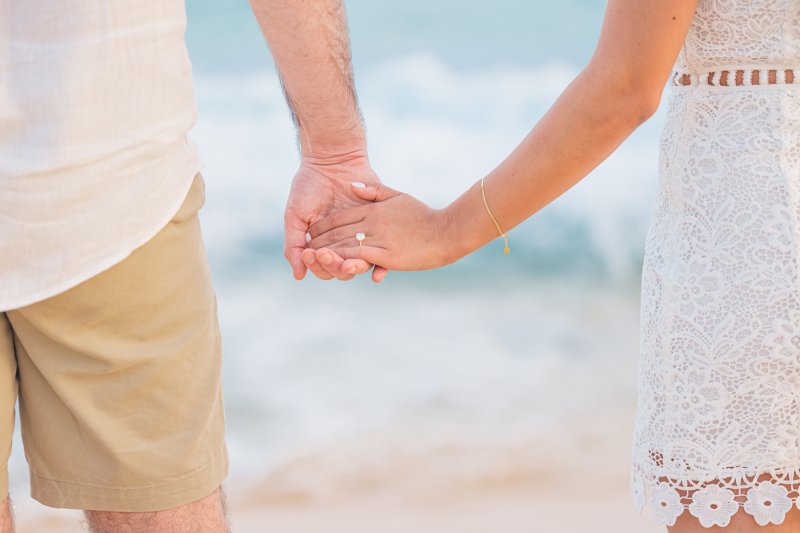 How to Pull Off the Perfect Oahu Proposal
You've made the big decision—you're finally ready to pop the question! Now comes the fun part—planning. If you're lucky enough to be planning a surprise proposal on Oahu, you've got some of the most beautiful beaches and breathtaking views in the world workingfor you. Here are some tips for making your special moment extra special in Hawaii.
Choosing the right spot:
Oahu is filled with gorgeous sites that make for an unforgettable proposal spot. I am happy to walk you through my favorite areas to find what suits your vision best. Consider a romantic sunset at a quiet beach or a cliffside view. You can also add a private picnic or signage to add a bit of charm you your special moment. Wherever you decide to propose, we will make sure it offers privacy and won't be too crowded so you can enjoy the moment without onlookers.
Get Creative
If you want your proposal to stand out from all of the rest, you should consider getting creative with it! The moment will be captured on camera and there are so many ways to express yourself and make your proposal truly unique. Consider adding florals, "Marry Me" signage, use bubbles, bring props that are special to you.
Involve Your Friends & Family
A surprise proposal can be made even more magical if it also involves family and friends who will help celebrate afterwards. Consider arranging for them to join in after they witness your initial exchange—perhaps at an intimate dinner afterwards.
Conclusion:
No matter how you choose to propose (or where!), just remember that this is about celebrating your love. Your significant other is going to be in awe of this grand gesture. I am here to walk you through fun ideas and techniques that have helped pull off the perfect surprise proposal an ensure this experience perfect for both of you, The perfect Oahu proposal awaits!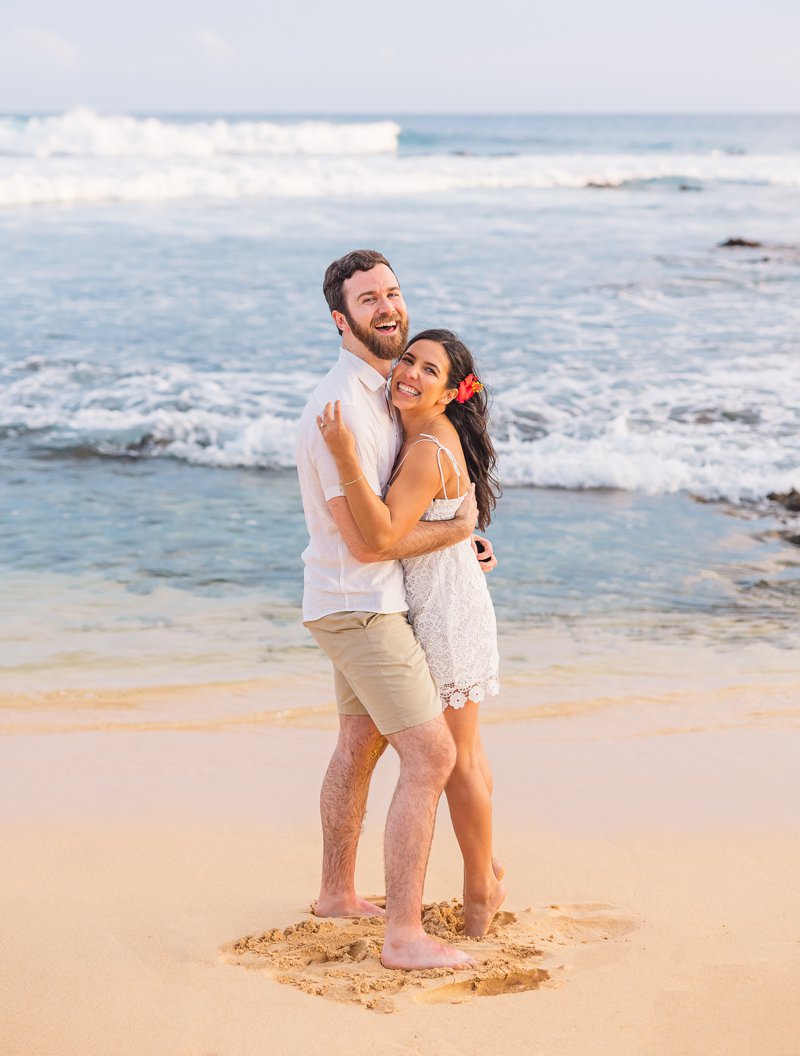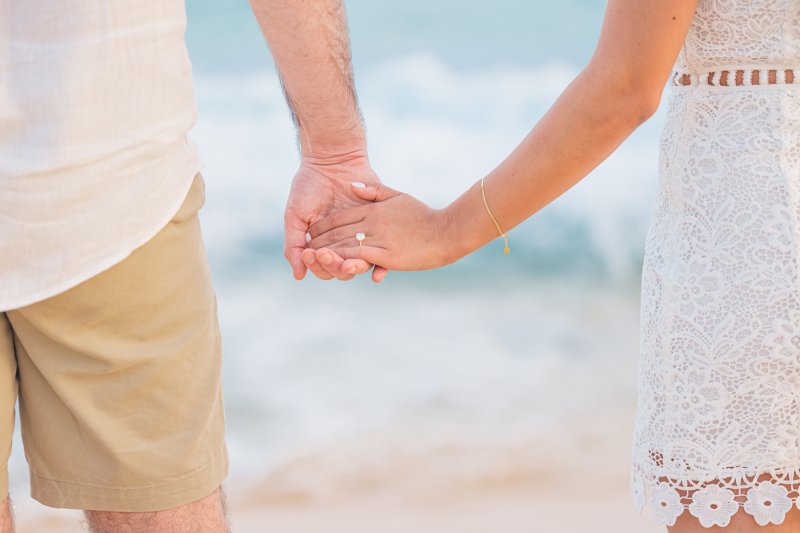 ---
Recent stories