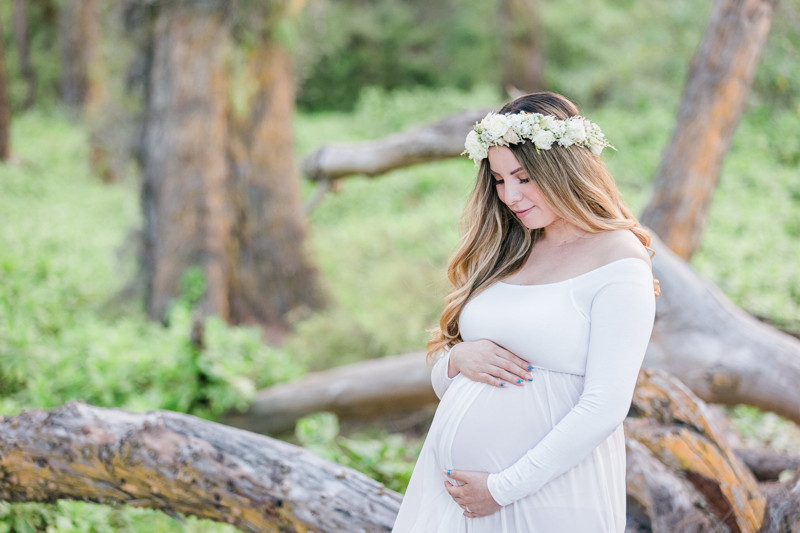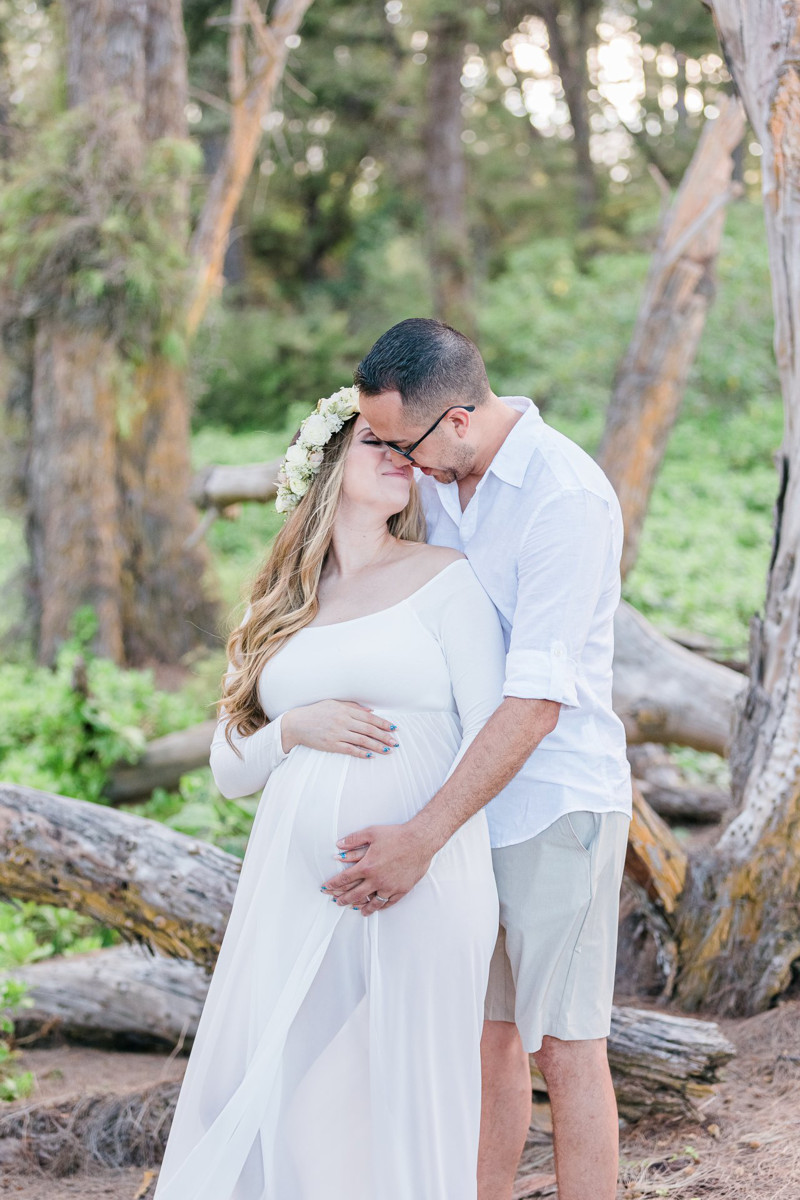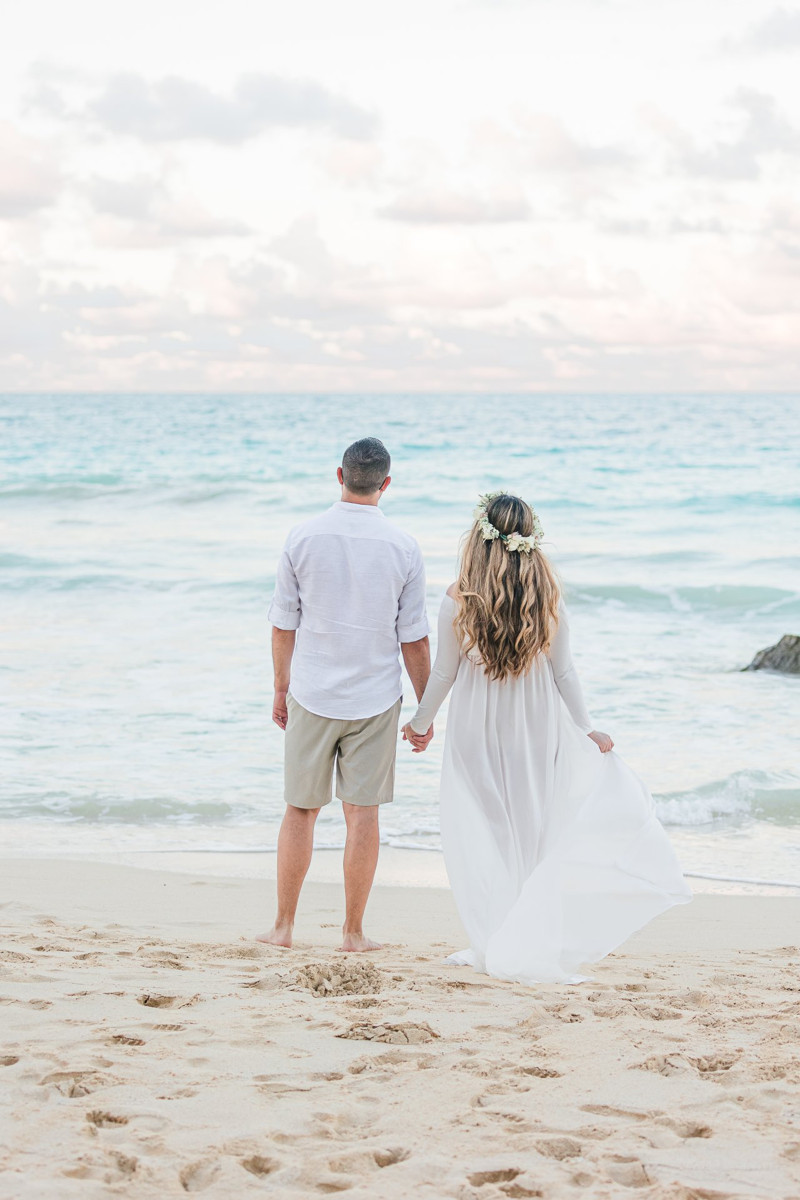 Capture Your Maternity Memories in Paradise – Oahu Photo Sessions
Being pregnant is a beautiful, joyous time in your life. As a soon-to-be parent, you have the opportunity to capture this special moment by having your maternity documented on Oahu. With so many stunning beaches and landscapes, it's no wonder why Oahu photo sessions are some of the most sought after experiences on the island! Whether you're looking for an adventure style or scenic beach scene in your images, I can help you create beautiful photos to cherish for years to come.
Your Personalized Session
No two people are alike, so why should your maternity session be any different? When you book a maternity shoot with me, we will work together to plan out every detail of your session. We can discuss wardrobe changes and props that capture the essence of who you are as well as what kind of scenery suits your personality best. From a cliff side view to a serene beach or natural forest landscape setting—we will work together to find the perfect backdrop for your photos!
Capture Life's Precious Moments:
Maternity photos are more than just pretty pictures—they capture life's precious moments that are often gone too quickly. Spend quality time with your partner creating memories that you can look back on fondly when your little one arrives (and beyond!) During our session, I strive to make sure every couple feels comfortable and relaxed while enjoying each other's company and soaking up these special moments together. Don't worry about being awkward. Everyone feels this way. We will take our time, capture poses, candids and find the best version of you. The end result will be nothing short of stunning!
Say Goodbye To Stressful Sessions
No matter if this is your first pregnancy or fourth, planning for a maternity shoot can be stressful. But it doesn't have to be! I believe in providing stress-free photo sessions from start to finish so that all my clients have a positive experience. From answering any questions you may have about outfits and location suggestions ahead of time to coaching to pose for flattering shots — I am here to help make sure everything runs smoothly throughout our session.
What better way is there to document one of life's greatest gifts than through beautiful photos taken in paradise? If you are expecting a little bundle of joy soon, why not take advantage of this unique opportunity and immortalize this amazing stage in life? Booking an Oahu photo session with me is simple and stress-free so don't wait another minute – let's begin planning today!
Let's create memories that will last forever!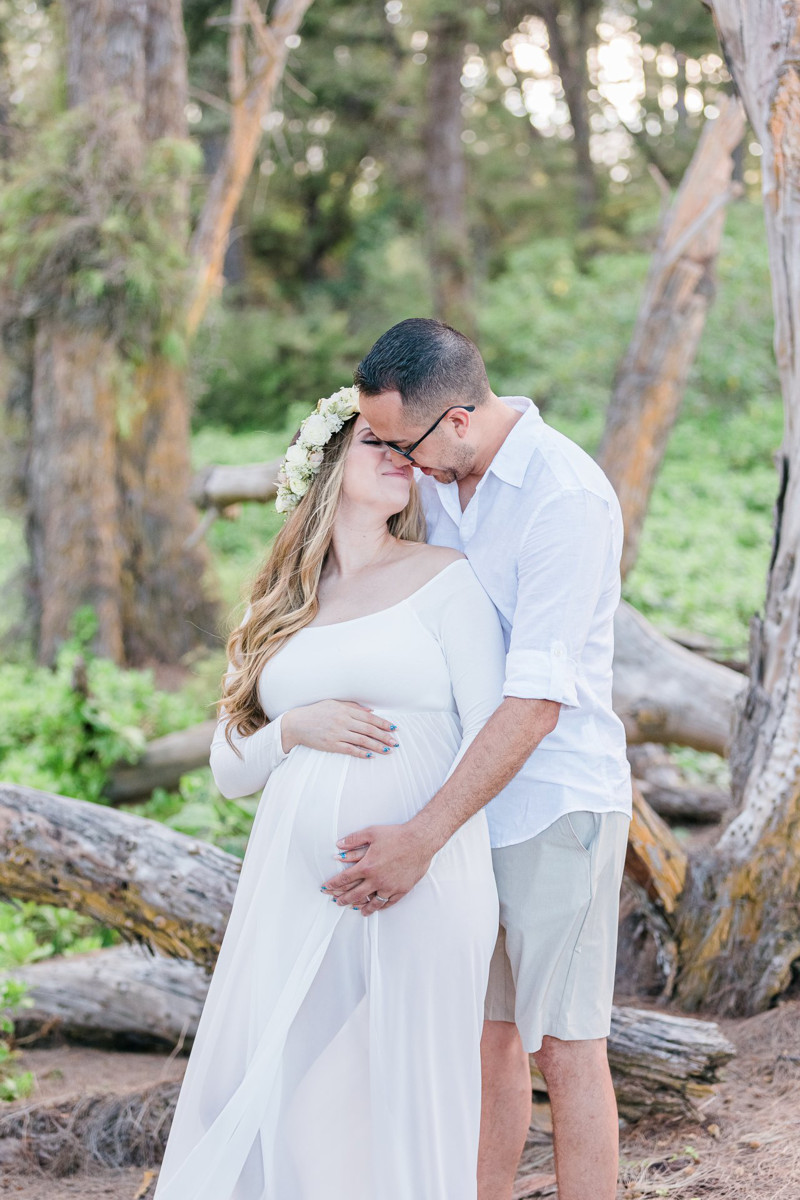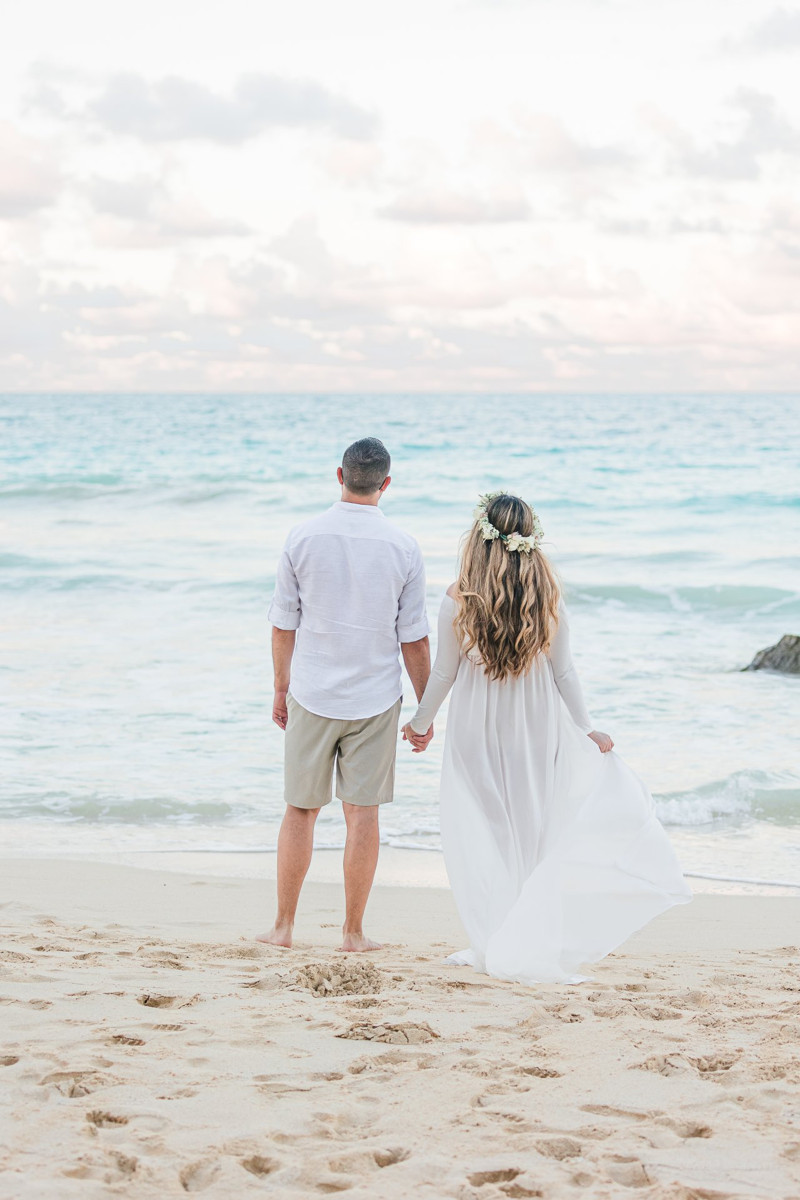 ---
Recent stories