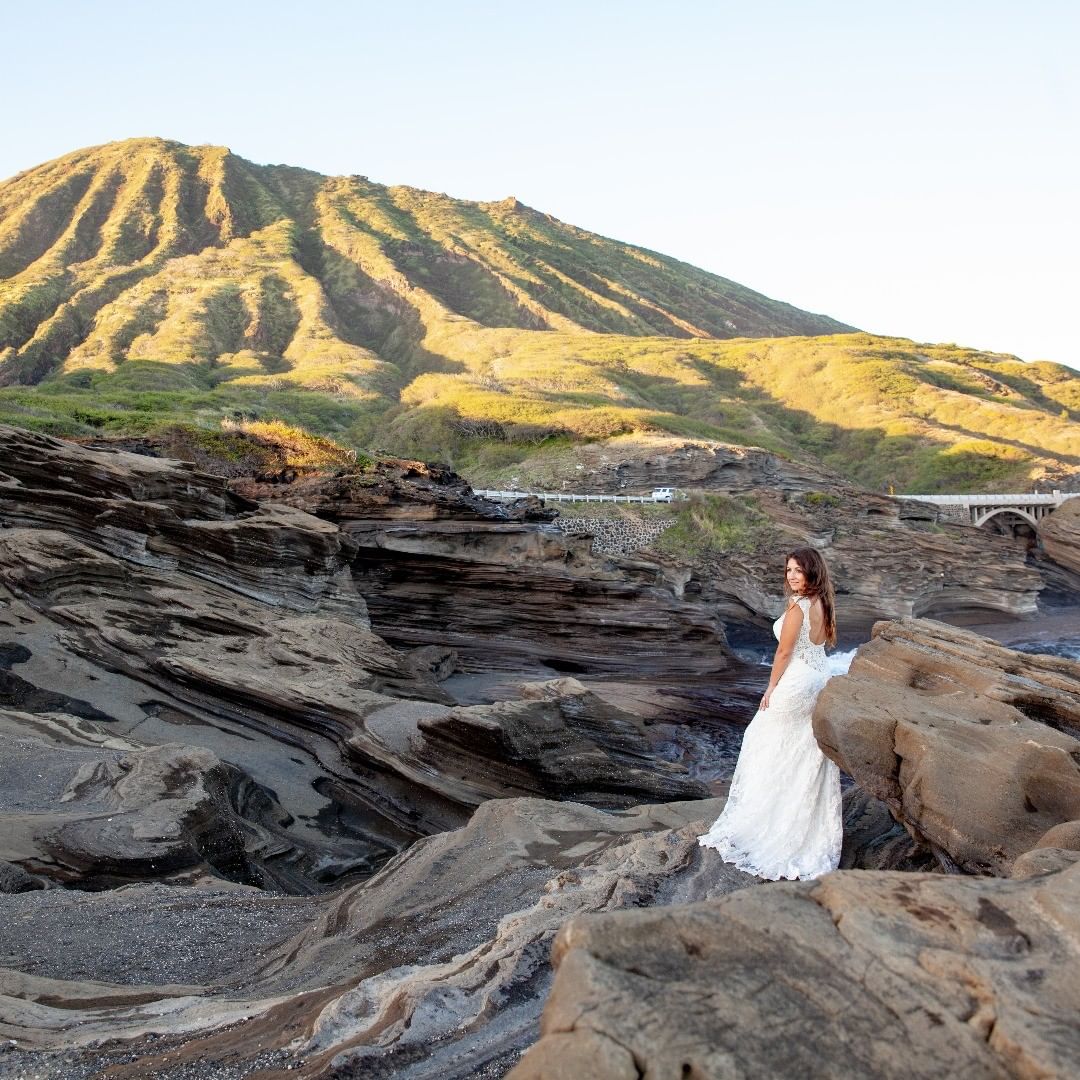 Finding the right photography location in Hawaii
You were meant for me and I was meant for you ... so you've gone and got engaged to this super person. You have found your other half! Now where will you document this memory??
If you are thinking Hawaii ... there are so many spots that can portray your monumental love for someone. So let's start with a few questions. If you are traveling to Oahu, which area expresses your style most. Do you like adventure? Mountain peaks? Crashing waves and and a seemingly endless beach?
Or do you prefer a more quirky documentation of a laid back city scape? A cafe scene or more industrial vibe?
Although, Hawaii screams blue water, white sand and palm trees, there are other cute but offbeat choices as well: Rustique Laundry mats, Old buildings in Downtown Honolulu, Aloha Tower, Vintage Coffee shops, Pineapple plantations, ... and the list goes on. Let me help you to find the perfect location for you!
---
Recent stories